Beach weddings on the Gulf of Mexico are affordable, fun, and relaxing. You get glistening blue water and a white sandy shoreline as the back drop for your wedding ceremony compliments of mother nature, especially in locations like Fort Myers, Siesta Key or Clearwater. But what can you do to make your beach wedding extra special? How do you add your personal touch? The Florida Beach Weddings company has over twelve years of experience perfecting the classic beach wedding look and we love discovering new ocean-inspired beach wedding decorations. Elopements, vow renewals, wedding parties both large and small, we have the beach wedding set up for you. But let's take this a step further and add another layer of uniqueness, and fun.
Personalize Your Beach Wedding with these Simple Ideas
Before the Wedding: If you have guests traveling from out of town or this is a destination wedding near Tampa, Florida, nothing says, "Welcome to my Beach Wedding" better than a beach-themed welcome bag. Set the tone for your paradise wedding weekend and make your guests feel extra special. What to put in it? How about a handwritten welcome note, a snack, mini-sunscreen or bug spray, sunglasses, hand cream or even a mini-umbrella.
Ceremony Site: Our Florida Beach Weddings company will take care of everything you need to execute an effortless, stress free, and affordable wedding ceremony. However, if you have a creative mind or love a good D.I.Y. project, here are some beach wedding decorations you may want to try:
Portable Mini Fans- Keep your guests cool while tying the knot and get creative. You could print bridal party names, provide location/directions for reception, or add a fun engagement photo!
Beach Bubbles– A fun way to celebrate without worrying about beach clean up. Makes for great entertainment for kids too!
Sunglasses– A fun and practical way to give your guests what they'll need to have fun in the sun by having a sunglasses basket nearby.
Beach sign: These adorable chalkboard signs are perfect for beach weddings and are included in our Distinctive Design wedding packages. Your guests will be delighted at this announcement of the newly married couple!
Wedding Package Decorations: It goes without saying that a successful beach wedding starts with the right package. The most customizable package we suggest to brides is the Destiny Package: over 20 colors to choose from! If you have other beach wedding ideas you want, for example lanterns, we have them! Here is some inspiration (this is a sample list – there is more):
Bridal Bouquets: Think outside the box. You can replace traditional wedding bouquets with some pretty tropically amazing ideas. Like these pineapple or starfish bouquets. And this dried wildflower bouquet are the perfect combination of beach and elegance.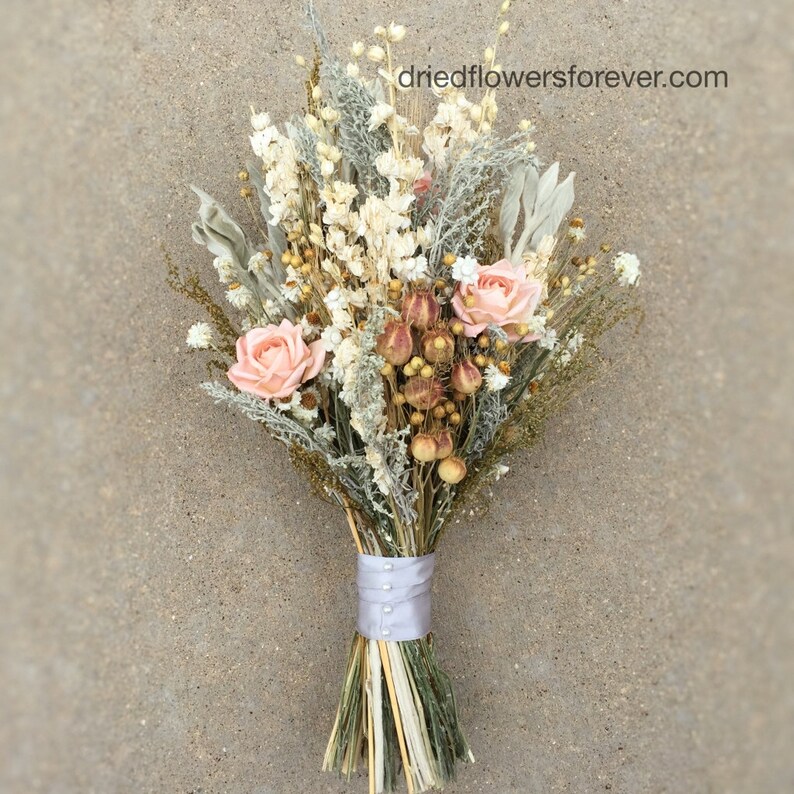 Whatever your style, whatever your budget, you can buy, make or borrow these beach wedding decorations ideas to make your beach wedding day uniquely yours. Florida Beach Weddings is delighted to help make your dreams come true so contact us today to start planning and reserve your date.